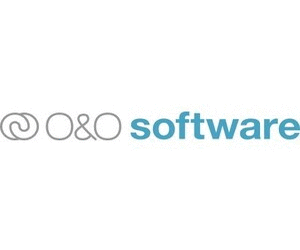 O&O Software 50% Off Summer Promotion.
Get 50% Off All O&O Software products for Summer 2023. This 50% discount for all O&O Software products is available from July 4 until August 31, 2023. Don't miss out on this great offer.
For your convenience the 50% Off Coupon has already been applied. Coupon Code: CJG-R1P-UWL. So all you need to do is select the O&O half-priced products you wish to buy. This offer expires on August 31, 2023.