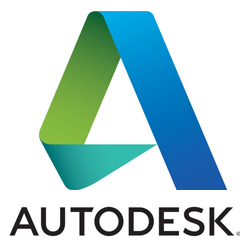 Autodesk Fusion 360 Integrated CAD, CAM, and CAE Software.
Get integrated CAD, CAM, CAE, & PCB on a single development platform. Also includes EAGLE Premium, HSMWorks, Team Participant, and access to consumptive services, such as generative design, cloud simulation, and cloud rendering.
Eliminate your disconnected product development process. Unify design, engineering, electronics, and manufacturing into a single platform.