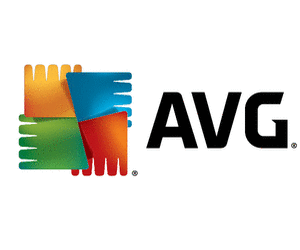 Introduction
Whether you want to protect your own devices or the whole family's, this is the right solution for you.
You'll get advanced antivirus to secure unlimited Windows, Mac and Android devices all from a single, easy‑to‑use dashboard.
Instead of making you wait for a single big-bang release each year, we now push updates to you automatically. That's also why we've dropped the year from our product names, because as long as you're subscribed to AVG Protection, your security is always up-to-date. And new features? You'll automatically get those whenever available, too.
Features
Antivirus
Blocks viruses, spyware, & other malware.
Mac & Android Protection
Includes antivirus for Mac & Android too.
AVG Zen Enabled
Cover all your devices from one easy dashboard.
Remote Protection
Scan & remove PC viruses using your mobile.
Link Protection
Scans web, Twitter, & Facebook links.
Online Shield
Protects you from harmful downloads.
Data Safe
Encrypts & password-protects private files.
Anti-Spam
Keeps your inbox free of spam & scams.
Enhanced Firewall
Blocks hackers for safer shopping & banking.
Free Support
Phone & chat agents are on hand 24/7.
Priority Updates
Pushes security updates to you in real-time.