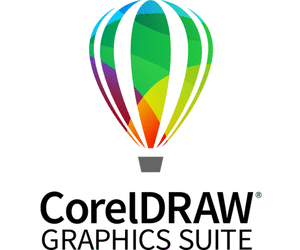 NEW CorelDRAW Graphics Suite 2023 has just been launched!
With a number of other productivity-boosting improvements, our latest subscriber update enables to create more in less time.
Subscription-exclusive features available:
New Focus Mode - edit objects in isolation with no risk of losing your selection, and a new breadcrumb floating toolbar further simplifies object navigation;
New Export all pages - shave some serious time off the workflow allowing to add all pages in one go;
Enhanced Print Merge - tackle variable data print jobs with greater versatility and ease workflow (including support for QR codes, images, and xls data in an optimised UI);
Enhanced Assets inspector - new folder explorer allows to browse through folders seamlessly.
CorelDRAW Coupon Code Offer for September, 2023



Offer: Get 10% Off
Dates: September 15 - 25, 2023
Coupon Code: CDGS10
Products included:
CorelDRAW Graphics Suite 2023
CorelDRAW Graphics Suite Subscription
CorelDRAW Standard
CorelDRAW Essentials