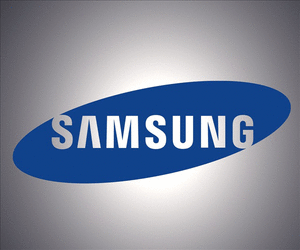 With the Gear 360, you capture everything all at once. It fits in your hand, so grab, go and share instantly from your Galaxy S7. Then snap the phone into the Gear VR and immerse yourself in the virtual reality you created. It's your story. So tell it the way it should it should be told.
See your story in 360°
Look all around you. That's what you capture with the Gear 360. Every angle, all at once, every time. Two 180° wide-angle lenses take a shot simultaneously - and with just one click, you can merge them to product a seamless 360° image.
Relive every moment in VR.
You've taken a 360 video, but the fun really starts when you can watch it in full immersive virtual reality. Just snap your Galxy S7 into the Gear VR headset and hold on. You're about to dive right back into the excitement.
Shoot. Stitch. Share. Like never before.
Go from shooting to sharing in no time. Play videos back, trim and instantly share your creation on YouTube, Facebook or Samsung VR - right on your Galaxy S7 or PC.