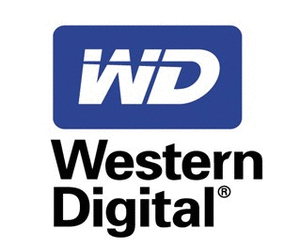 Introduction
Sync your media collection in a centralized location with My Cloud 8TB. With 8TB of network attached storage (NAS), you can access and share your content from wherever, whenever.
My Cloud is a private personal storage unit that plugs into your home network. It automatically backs up and centralizes all your content in one safe place no one can see but you. And with Internet connectivity, you can quickly access your My Cloud unit and share whatever you want, from wherever you are.
Features
Your media and files on your very own cloud
Unlike public clouds, My Cloud personal cloud storage allows you to keep all your content in one safe place on your home network, so there's no mystery about where your data is located. Plus, you get all the storage you need with no monthly fees.
Centralize your family's media collection
Back up and organize all your family's photos, videos and music in one secure place, and seamlessly stream them to all of your devices.
No matter where life takes you, your content is always with you
My Cloud mobile and web access give you the freedom to easily access and share all your favorite photos and videos using your computer, tablet and smartphone from wherever, whenever.
Automatic backup for all your computers
WD's My Cloud device offers flexible backup options to protect valuable content from all the PC and Mac® computers in your home. WD SmartWare™ Pro backup software for PCs offers options that fit your schedule. My Cloud is also compatible with Apple® Time Machine® for Mac® users to keep their content safe and sound.
Photo and video backup for tablets and smartphones
Most of the memorable photos and cherished videos you capture are on your smartphone or tablet. The My Cloud mobile app will help keep those irreplaceable moments protected with automatic backup to your personal cloud storage as you take them.
Sync your life across all your computers
WD Sync automatically synchronizes your favorite content across all your computers and your My Cloud device, so you can be confident that your important files are always up to date and accessible from all your devices.