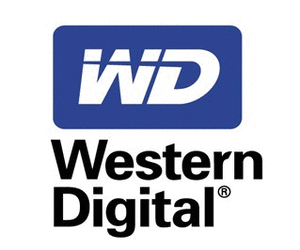 Give yourself a slice of Pi with the custom-engineered WD PiDrive 314GB! Built to be uniquely Pi, the WD PiDrive 314GB works more efficiently with Raspberry Pi than a standard WD hard drive, and is compatible with WD PiDrive accessories available at the WD Store. With 314GB of instant capacity, you can create your own DIY projects without breaking the bank.

Features
A drive uniquely Pi!
With a drive that's truly designed for Pi, you get 314GB so you can create storage-hungry projects with ease.
Lower power consumption
Customized HDD power management for use with Raspberry Pi.
The WD PiDrive 314GB has been engineered to draw less power from your Raspberry Pi.
Fully customizable
Customize your projects to your desired needs. The WD PiDrive 314GB is as unique as your Raspberry Pi to give you mass storage, while staying compatible with our enclosures and the WD PiDrive cable kit.
Reliability
Leveraging very mature HDD technology, based off of the WD Blue slim drive.
A unique software solution for new users
As a free download on the WDLabs website, a special WDLabs Berryboot* version will be available that includes additional Raspberry Pi applications specific for HDD storage usage.
*Berryboot is a simple operating system installer (open-source software) and boot selection screen for ARM devices, like Raspberry Pi, to create a cleaner plug and play experience. It allows you to install multiple

Comes with:
WD PiDrive 314GB* (Native USB 7mm HDD – slim drive)
*As used for storage capacity, one terabyte (TB) = one trillion bytes, and one gigabyte (GB) = one billion bytes. Total accessible capacity varies depending on operating environment.
Compatible with:
Raspberry Pi Model B+, 2 Model B, 3
WD PiDrive Cable
WD PiDrive Cable kit
WD PiDrive Enclosures