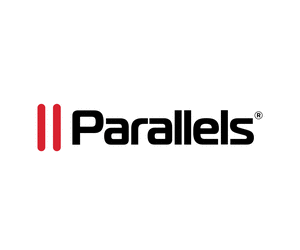 Save 25% on Parallels Desktop 18 - Limited Time Offer!
Parallels are thrilled to announce their Parallels July, 2023 Promotion! Get ready to unlock a fantastic 25% discount on Parallels Desktop, the ultimate solution for seamless cross-platform integration.
Here are the Parallels July, 2023 Promotion details:
Deal: 25% off on Parallels Desktop 18
Dates: July 19th – July 21st, 2023
Coupon Code: BFJULY23

Enhance your virtualization experience and effortlessly run Windows and Mac applications. This is your chance to upgrade and save!
Don't keep this amazing offer to yourself—share it with your audience today. Spread the word and let others benefit from this exclusive promotion.
It's time to seize the opportunity and experience the power of Parallels Desktop 18.