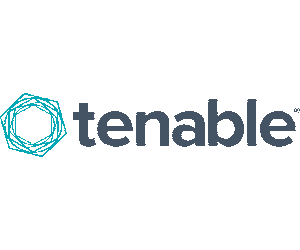 Tenable Nessus June, 2023 Promotion
You will receive 25% off, PLUS get Nessus Advanced Support and Nessus Fundamentals Training for Free when you purchase a new Nessus Expert or Nessus Professional license! Apply code "SUMMER2023" to cart (all caps).
For code to work, you need to add all 3 products to your cart (Nessus Pro or Expert, Nessus Advanced Support, and Nessus Fundamentals). This is up to a $750 USD value, at no cost to you. Promotion runs from June 1-30th.